Testimonials
Neermal Dooman
Very friendly and welcoming staff. Bought my car over there and have been very impressed by the cars' quality. So for anyone who wants to buy quality car, it may cost a little bit more but it's worth it specially at CarClub. Thanks to Karrim, Warren and Koonjo!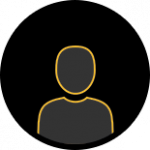 Pat L.
I never write reviews but it would be wrong not to write one for the top quality car I bought at CarClub and their great customer service. Buying a car was never this simple. Thanks to Karrim, Warren and team for their care. Would definitely recommend anyone to get their car from CarClub.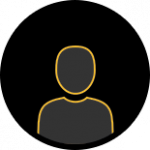 Martine Martial
I recommend CarClub for their professionalism. Excellent customers care.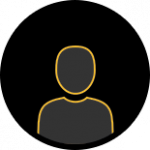 Pascal guy
Nice connection with the team especially Warren and Karim who did their best to make me feel like a king (client est roi). The most appreciated service is the after sales which really is above expectations. Keep it up CarClub!!!