Free Second Service
Free complimentary second service.
Highest Quality
Only the highest quality standards in the industry.
CarClub Engineering
Fully fledged workshop facilities.
Our Experience
Thanks to our experience,
we import only the best
cars.
State of The Art
At CarClub we deliver with state of the art facilities and equipment.
2 Year Warranty
The only second hand
dealer to offer a 2 year
warranty.
We do realise that arranging finance on your new purchase can be a stressful experience, especially if you have never done so.
But worry not! At CarClub, we will offer you a hassle and stress-free experience. We work in close collaboration with many finance companies and banks around Mauritius so that we are sure of finding the right financial product at the most competitive rate for you.
Use our finance calculator to fine tune the best deal for you!
In essence, we will be the liaison between you and the finance provider. We'll handle everything from start to finish! All you have to do is sit back and relax.
You just need to provide us with a few documents in order to get your application completed.
Find out more to apply straight from our website and be a step closer to being behind the wheel of your new car!
Our Team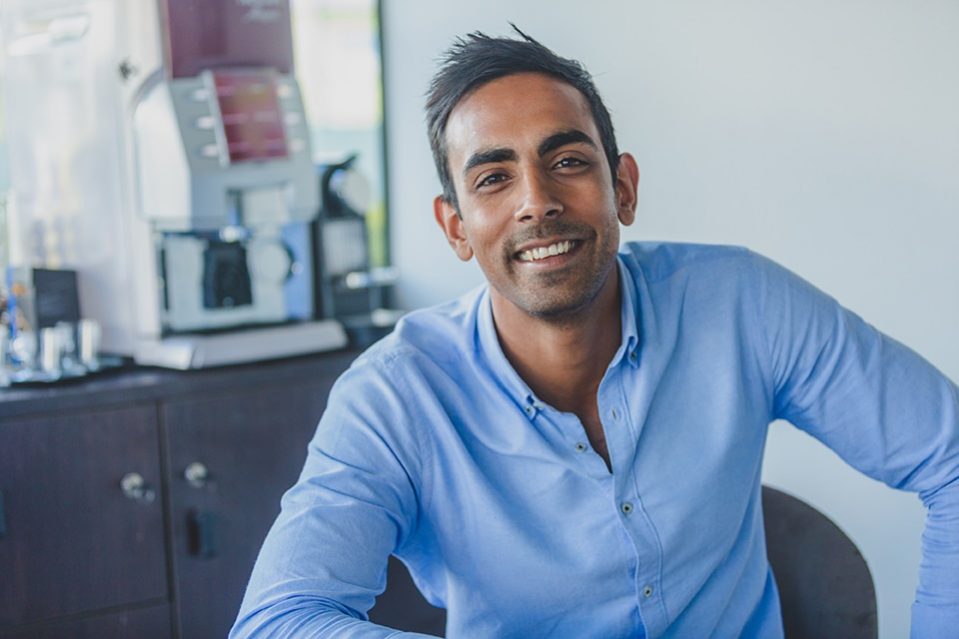 Karrim Abbasakoor
Director
About
After graduating from engineering and completing his ACA, Karrim took the dive to pursue an enterprise based on his passion, cars. At CarClub, he is responsible for making sure that whatever decision and actions which are taken, reflect the overall strategy of the company, that is to have the end customer in mind. Karrim will also be happy to advise on which car to buy and on financing solutions tailored to the clients.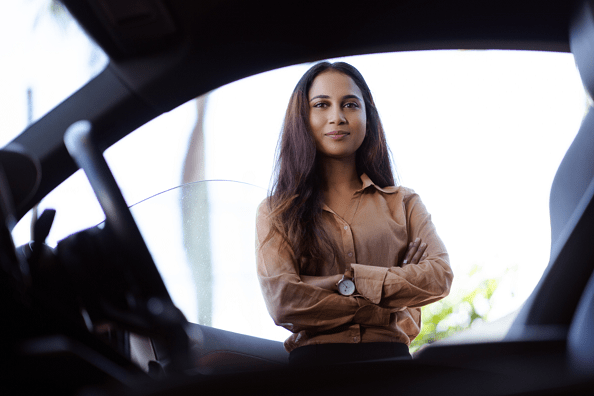 Eeshitaa Gunesh
Relationship Manager
About
Eeshitaa knows her cars and knows how to give great customer service! She will be happy to help you in finding your perfect car and help until delivery. Based at our showroom in Helvetia, Eeshitaa is looking forward to receiving you for a test drive and a chat. Her experience is invaluable when it comes to designing the right car and the right financial product for you. She also follows up and keeps you informed of any update in the delivery process.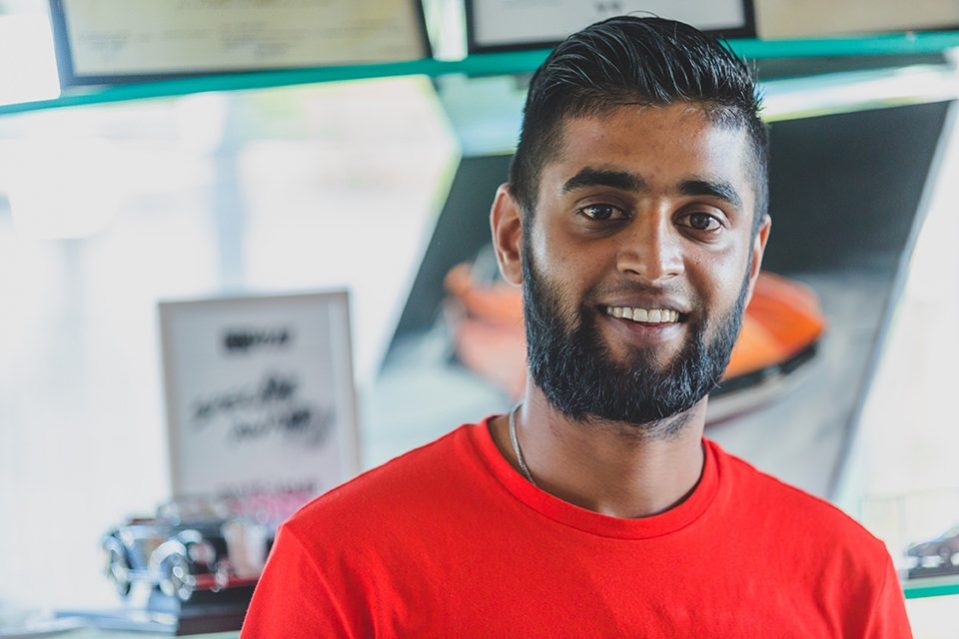 Sadeem Busgeet
Automotive Supervisor
About
Preparing a vehicle for delivery is no small task. Sadeem has been with the company since its humble beginnings. He is the one to ensure your vehicle is up to standard before being delivered to you. Mechanical checks, servicing, paint jobs, you name it, he takes care of it. Sadeem is also the main point of contact when it comes to after-sales issues.
Testimonials
Neermal Dooman
Very friendly and welcoming staff. Bought my car over there and have been very impressed by the cars' quality. So for anyone who wants to buy quality car, it may cost a little bit more but it's worth it specially at CarClub. Thanks to Karrim, Warren and Koonjo!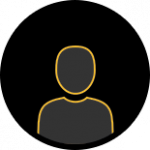 Pat L.
I never write reviews but it would be wrong not to write one for the top quality car I bought at CarClub and their great customer service. Buying a car was never this simple. Thanks to Karrim, Warren and team for their care. Would definitely recommend anyone to get their car from CarClub.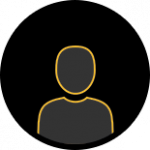 Martine Martial
I recommend CarClub for their professionalism. Excellent customers care.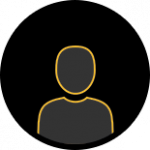 Pascal guy
Nice connection with the team especially Warren and Karim who did their best to make me feel like a king (client est roi). The most appreciated service is the after sales which really is above expectations. Keep it up CarClub!!!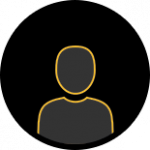 The Car Club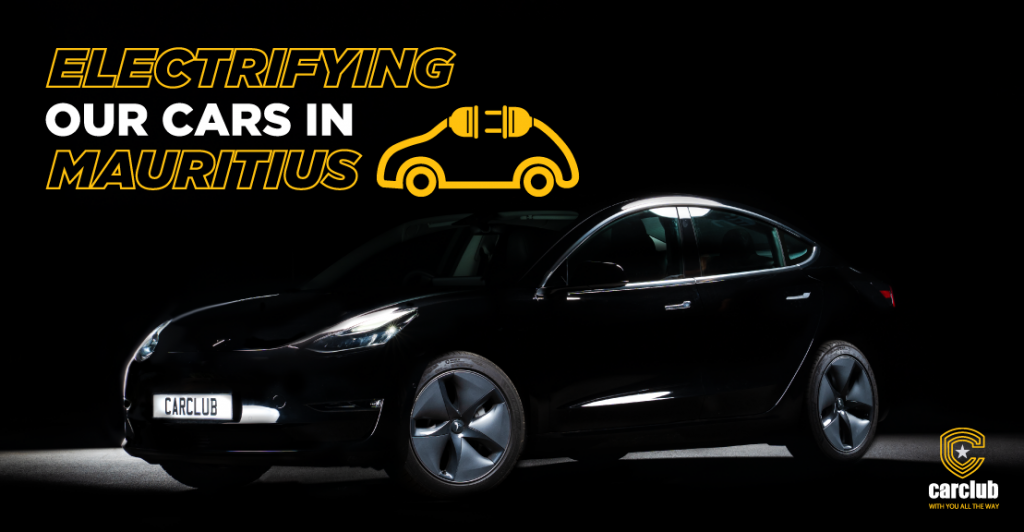 Electrifying our cars in Mauritius
We don't go by a day at CarClub, without talking about electric cars or cars with some electrification with our lovely customers.  It seems people are getting more and more interested or intrigued by this type of vehicles. After all, Elon Musk was, for a moment, the richest man in the world, which is partly…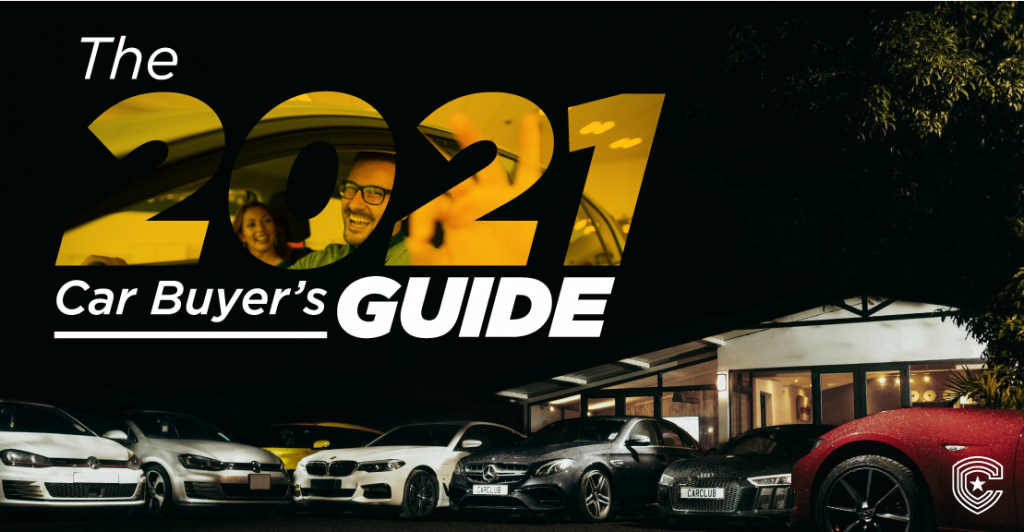 Thinking of buying a car in 2021? Read this. 
Firstly, the Carclub team and I would like to wish you a very happy new year 2021! Following what has been a complicated 2020 for most, we can only hope that 2021 brings you great moments with your loved ones.  We would also like to thank all of you who have supported us, in one…