We do realise that arranging finance on your new purchase can be a stressful experience, especially if you have never done so.
At CarClub, we will offer you a hassle and stress-free experience. We work in close collaboration with many finance companies and banks around Mauritius so that we are sure of finding the right financial product at the most competitive rate for you.
In essence, we will be the liaison between you and the finance provider. We'll handle everything from start to finish.
Financing Calculator
Monthly Payment
Total Interest Payment
Total Amount to Pay
After we have collected your documents and sent them to the leasing company or bank, your file goes to the credit committee of this institution.
The finance provider is concerned with a number of things: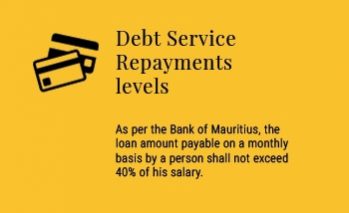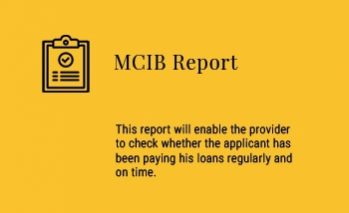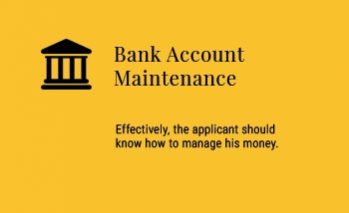 On an imported pre-owned vehicle, the average percentage deposit required (inc. VAT) is 30%, meaning the provider of finance will disburse the remaining 70% directly to us.
At present, the average interest rate on the market stands at 8.75%, although this may vary on a case to case basis and with changes in the PLR (Prime Lending Rate).
Once the leasing is approved, we now take over and delivery is to be expected within 5-10 working days.
Take a look at the leasing simulator above to get an idea of what your monthly repayment will look like.