Let's Understand 
Carclub Trade-In
Selling an old car is a long and stressful process. The process further becomes complicated when you plan to buy a better car in exchange for your old car. Here comes the exchange process at Carclub Trade-In.
We accept your old car in exchange for a better-reconditioned car in our showroom. The old car can be of any manufacturer and manufactured in any year. To make the transaction easy, the value of the old car can be used towards the payment of the reconditioned Carclub.  Carclub Trade makes it easy for you to evaluate your old car.
Register for exchange here
Our process is convenient, transparent and reliable. We ensure that you experience complete peace of mind while exchanging for a Carclub car.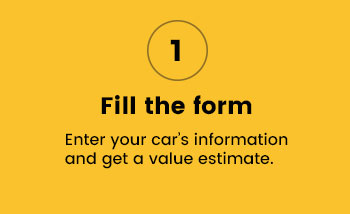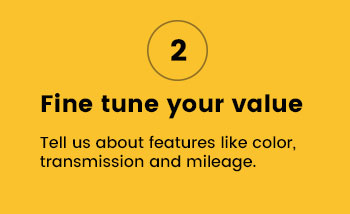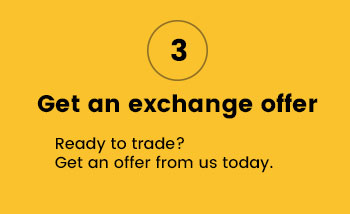 You can get it evaluated by filling the form on our website. The exchange process does not end here. We also ensure that the old car is sold properly with complete documentation. Now that's an exchange for you: convenient, transparent and reliable.
Visit Us